Erica Aldenkamp
---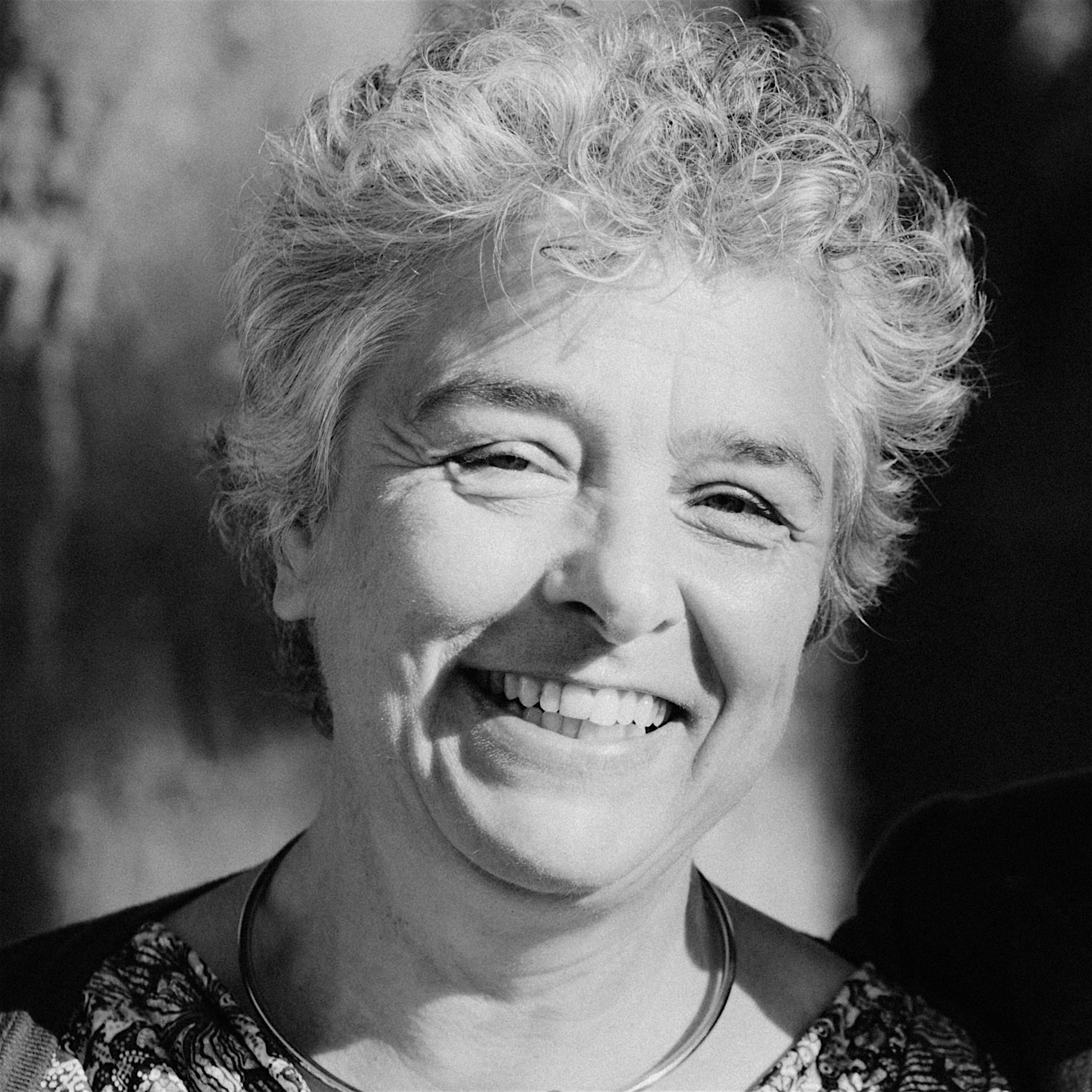 Poli+
Leiden
Netherlands
info@poli-plus.nl
---
Erica Aldenkamp is an experienced  Psychologist and EMDR Practitioner in mental health care for patients with intellectual disability and borderline intellectual functioning.
She works in her own practice focussing on this patientgroup in which she is specialized in the treatment of PTSD.
With Annemarie van den Brink she has written an article and has developed a training in which stabilisation and processing of traumatic memories care are not considered as separated phases.
Her goal is to improve the possibilities for best treatment for these patientgroups.