Markus Stingl, Ph.D.
---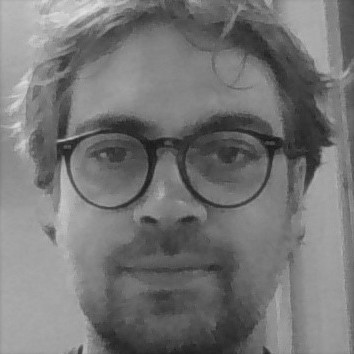 Justus-Liebig-University
Centre for Psychiatry and Psychotherapy
Gießen
Germany
markus.stingl@psychiat.med.uni-giessen.de
---
Markus Stingl, PH.D., Clinical Psychologist (depth psychology, CBT), is head of the Trauma Therapy Center Gießen (TTZG) which is part of the department for Psychiatry and Psychotherapy, University Hospital Gießen (Germany). The TTZG is specialized in the diagnostic and treatment of complex trauma disorders within the general population and in refugees as well. One of his particular research interests and emphases is dedicated to the usage and underlying working mechanisms of EMDR. Together with M. Sack and J. Kruse he conducted a multicenter RCT study supported by the German Research Association (DFG) examining the specific effects of eye movements in EMDR treatment.