Roger Solomon, Ph.D.
---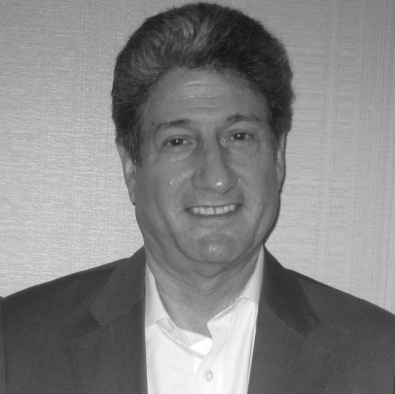 rogermsolomon@gmail.com
---
Dr. Roger Solomon is a psychologist and psychotherapist specializing in the areas of trauma and grief. He is on the Senior Faculty of the EMDR (Eye Movement Desensitization and Reprocessing) Institute and provides basic and advanced EMDR training internationally. He currently consults with the US Senate, NASA, and several law enforcement agencies. As a police psychologist with the South Carolina Department of Public Safety, he is Clinical Director of the Post Critical Incident Seminar (PCIS), a three day post trauma rehabilitation program that draws on both psychological first aid and EMDR therapy. Working with the South Carolina Army National Guard, he is Clinical Director of the Post Deployment Seminar, a three day program for war veterans.
Dr. Solomon has provided clinical services and training to the FBI, Secret Service, U.S. State Department, Diplomatic Security, Bureau of Alcohol, Tobacco, and Firearms, U.S. Department of Justice (U.S. Attorneys), and numerous state and local law enforcement organizations. Internationally, he consults with the Polizia di Stato in Italy. Moreover, Dr Solomon has planned critical incident programs, provided training for peer support teams and has provided direct services following such tragedies as Hurricane Katrina, September 11 terrorist attacks, the loss of the Shuttle Columbia, and the Oklahoma City Bombing.
Dr. Solomon has expertise in complex trauma, and collaborates with Onno van der Hart, Ph.D., and others on utilization of EMDR as informed by The Structural Dissociation of the Personality (TDSP). Together with Terese Rando, Ph.D., he has written two articles on EMDR and grief and is writing a book on EMDR and traumatic grief.