Paul Keenan, Msc.
---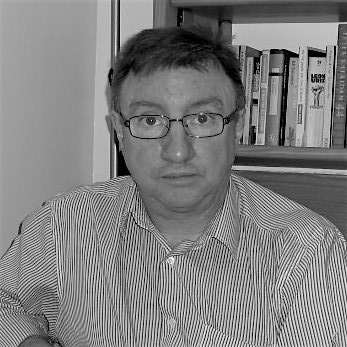 Edge Hill University
Faculty of Health and Social Care
Lancashire
United Kingdom
keenanp@edgehill.ac.uk
---
Paul Keenan is an EMDR Europe accredited Consultant and Facilitator. He is an accredited Practitioner, Trainer & Supervisor in Cognitive Behavioural Psychotherapy with the British Association of Behavioural and Cognitive Psychotherapists. He is employed as a Senior Lecturer in Post Graduate Professional Education and programme lead for the MSc in CBP at Edge Hill University, Liverpool, UK. Paul has been practising in EMDR since 1991 and has presented papers at many national and international conferences on the use of EMDR with OCD, Peri-natal PTSD, Vicarious Trauma and Morbid Jealousy. As a member of the Humanitarian Assistance Programme (HAP), he has helped train clinicians in Turkey in 1999, following the earthquake and India in 2005, following the tsunami and Pakistan following the earthquake in 2005. He is currently part of the Trauma Aid Europe team in Northern Kurdistan. Paul Keenan MSc. PG Dip. RMN, Senior Lecturer in Mental Health.