Gunilla Klensmeden, Ph.D.
---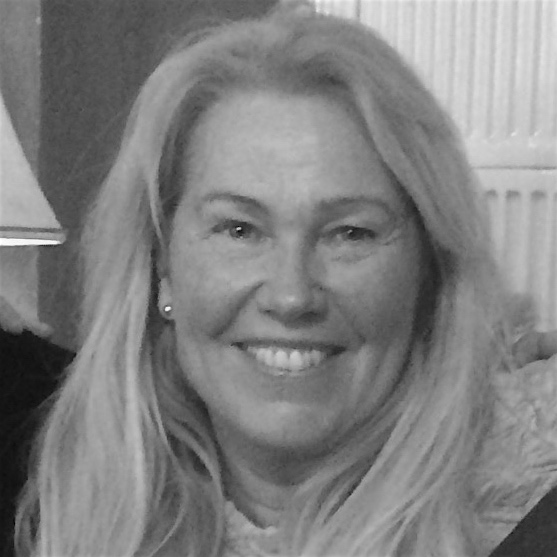 Nordlandssykehuset
Salten DPS
Bodø
Norway
gunillakfosse@gmail.com
---
MD PhD Gunilla Klensmeden is a Norwegian-Swedish psychiatrist and researcher, accredited EMDR Europe consultant and international trainer in Schema Therapy. She has a special interest in neurophysiology, particularly the Polyvagal theory. In her research, she is integrating EMDR and Schema Therapy. She is teaching the integrated model nationally and internationally.