Sjef Berendsen
---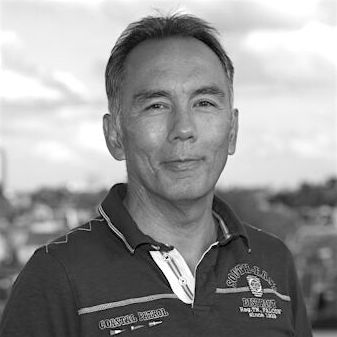 Psychotrauma Expertise Centre (PSYTREC)
Bilthoven
Netherlands
sberendsen@psytrec.com
---
Sjef Berendsen, Clinical Psychologist, Trainer EMDR and Consultant CBT, Psychotrauma Expertise Centre (PSYTREC), Bilthoven, the Netherlands.
Director Care of PSYTREC: this is an expert centre for which an intensive 8 day (2x4 consecutive days) intensive treatment programme for people with (complex) PTSD has been developed. In this programme Prolonged Exposure and EMDR are combined together with physical exercise to enhance and consolidate the effects of traumafocused therapy.
Expertise as a Teacher, Trainer and Workshop Facilitator for various kinds of professions and students.