Isabel Fernandez
---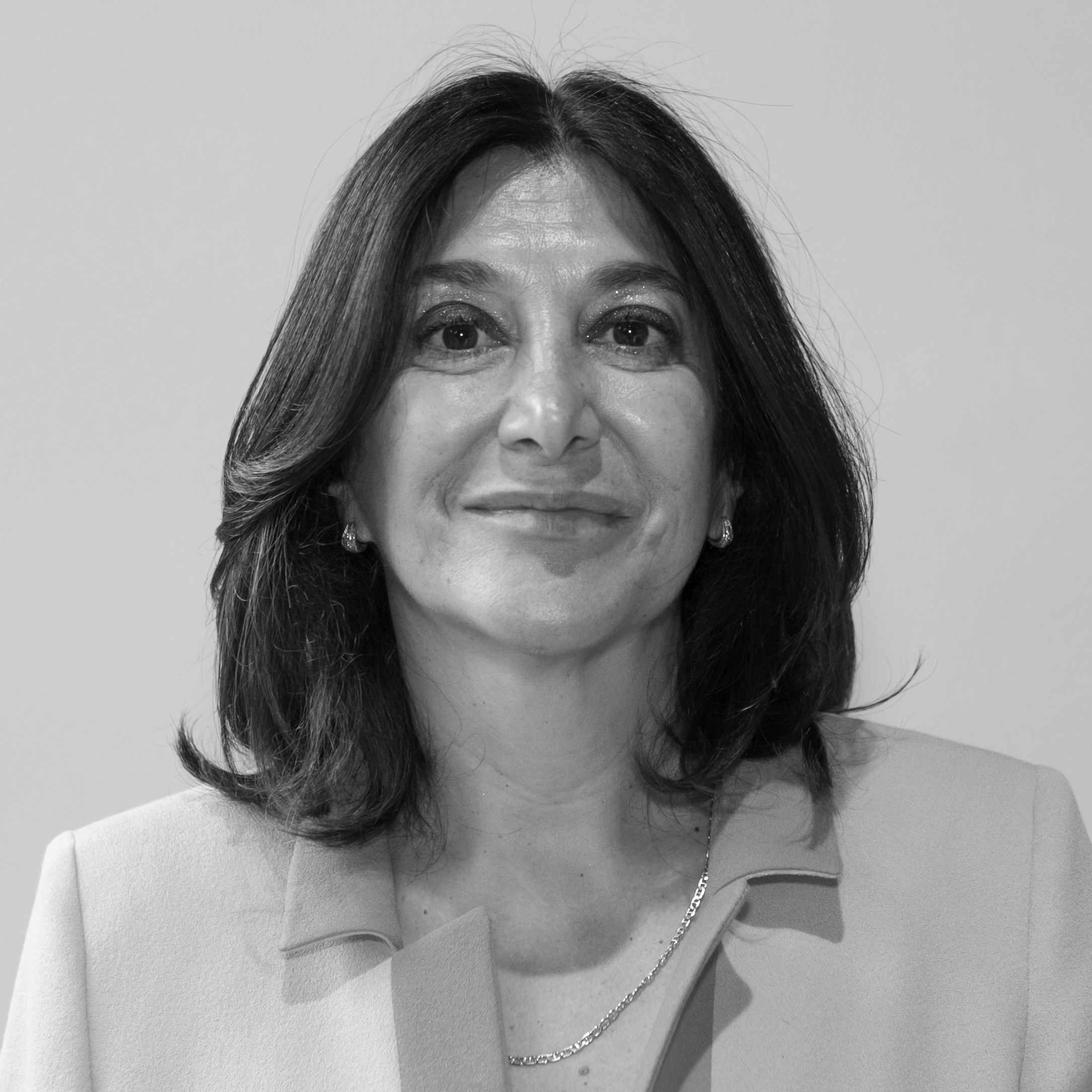 Center of Psychotraumatology
C.R.S.P.
Bovisio-Masciago (Mi)
Italy
isabelf@emdritalia.it
---
Isabel Fernandez is a clinical psychologist working in Milan. She has been trained in Cognitive Behavioural Therapy and has been on the faculty of the Italian School of Cognitive Behavior for 17 years, providing specialization training in psychotherapy. She has worked as a consultant psychologist at the psychiatric ward of Niguarda Hospital, conducting clinical research projects. Currently, she is Director of the Psychotraumatology Research Center of Milan and has published many papers, articles and books on trauma, EMDR and other topics. She is President of EMDR Europe Association, chairman of EMDR Italy and a member of the Board of Directors of the Italian Federation of Scientific Psychological Societies. She is a member of the Standing Committee Trauma and Disasters and the Board Prevention and Intervention (of the European Federation Psychological Associations- EFPA)
She has organized interventions with EMDR in mass disasters (Milan's aircrash on Pirelli Building and earthquakes) and has worked in cooperation with Civil Defense, Military and Law enforcement and Fireworkers to provide psychological support and trauma treatment for emergency workers. She trains graduates students and clinicians in trauma, EMDR and crisis intervention in Italy and Spain. She has made research and published on Post-traumatic stress reactions in children and adults in emergency settings and mass disasters. She is an expert in post-traumatic reactions in children survivors of mass disasters, grief and trauma. She has been coordinating and training personnel working with Refugees, with unaccompanied children and is a member of the National Psychological Association working group for these issues. Her expertise in this working group is in the field of intervention with EMDR to reduce acute stress reactions in children as a consequence of migration, including grief and loss of attachment relationships, in order to reduce risk factors for psychological and mental disorders.