Barbara Wizansky
---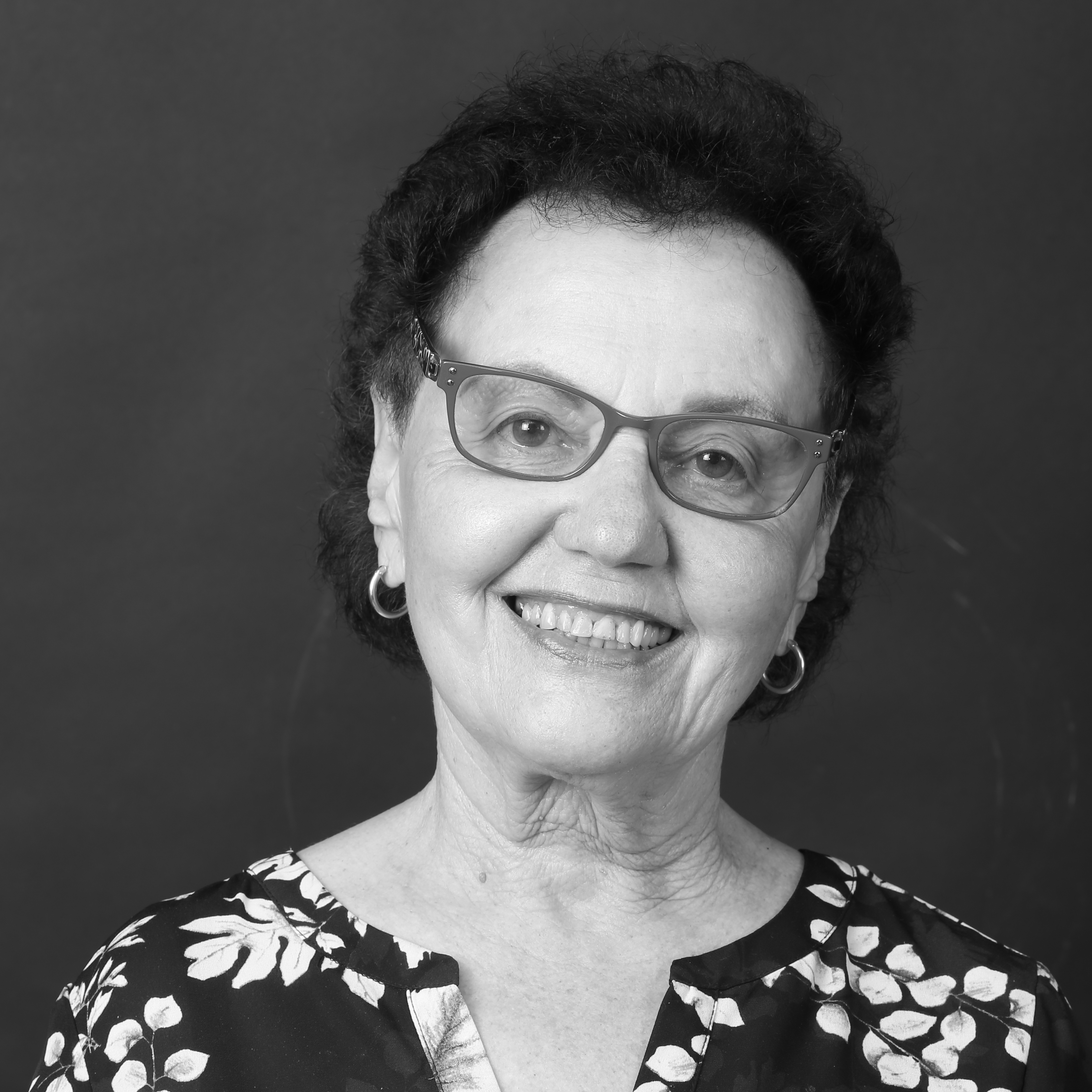 wizansky2@gmail.com
---
Barbara Wizansky is a senior clinical psychologist and supervisor with over 20 years of experience treating children and adolescents. She has worked in both the public and private sector, active in establishing programs for parents, health care providers and educators. For the major part of her career she has been closely associated with the Child and Adolescent Psychiatric Unit of the Sheba Medical Center in Israel, dealing with pathology in all its forms. As a trauma specialist she was responsible for treating and supervising the treatment of children suffering from the full range of simple and complex trauma. She also served as a consultant to the Child Development Unit of the hospital, a project whose aim was sensitizing the staff to the effects of early medical trauma and cooperating in developing treatment protocols. She has supervised and taught courses in trauma and focused therapies both in the Sheba Medical Center and a number of municipal settings in Israel.
Barbara has been involved in EMDR since 1999, trained as a facilitator and later as a European Child Trainer with Bob Tinker and Sandra Wilson. Together with Esther, she has developed child and adolescent training programs, which she has taught in Israel and internationally. She is a member of the EMDR – European Child Section
Barbara's recent published work, dealing with EMDR, includes: "EMDR and the challenge of treating childhood trauma: A theoretical and clinical discussion with case examples". In Ardino, Vittoria (ed), Post Traumatic Symptoms in Childhood and Adolescence (pp. 297-323. Chichester,U.K: Wiley-Blackwell, 2011.
"Resource Connection with Children( pp 31-43). N.Y " and "Footsteps Through The Maze", (pp 59-67) In Marilyn Luber (ed), EMDR Scripted Protocols.: Springer Publishing, 2010.