Iris Engelhard, Ph.D.
---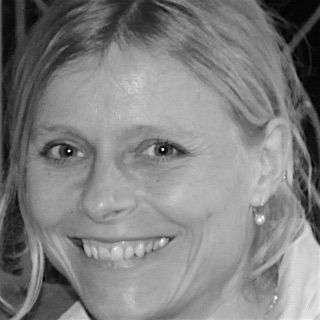 University of Utrecht, Utrecht
Clinical and Health Psychology
Netherlands
I.M.Engelhard@uu.nl
---
Iris Engelhard is Professor of Clinical Psychology at Utrecht University since 2008 and is affiliated with Altrecht, one of the largest mental health organizations in the Netherlands, where she is involved in linking mental health care to science. She received her PhD in 2002 at Maastricht University and was a Fulbright scholar at Harvard University. She is a member of the Dutch-Flemish research program Experimental Psychopathology. She has written over 125 scientific articles and book chapters, mainly about the etiology and treatment of posttraumatic stress disorder and other anxiety-related disorders.