Committees
---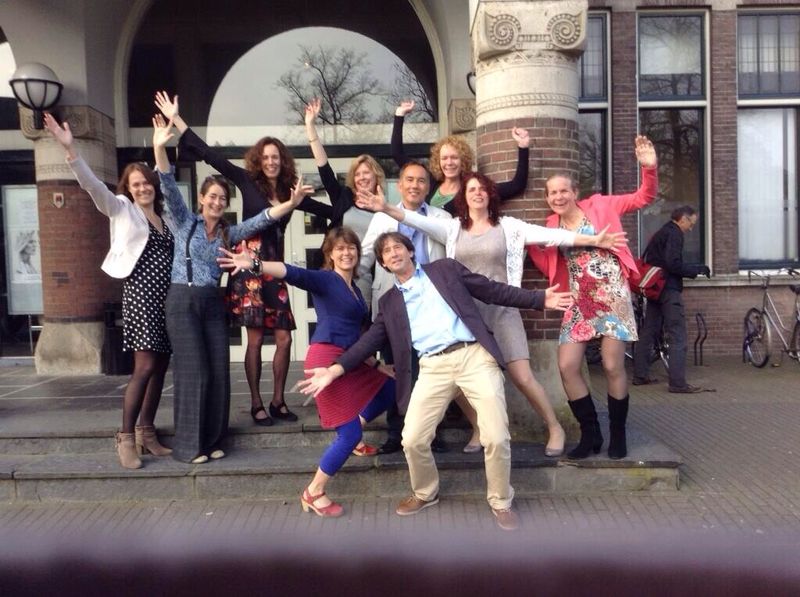 Organizing committee
Sjef Berendsen (chair)
Astrid ter Braak
Annemieke Driessen
Gea Dunnik
Marieke Meijerink
Hanneke Nielsen-Brouwer
Meta Oldenziel-Sondaar
Hans-Jaap Oppenheim
Patricia Waaijman
Charlotte van der Wall
Scientific committee 
Ad de Jongh - chair - Netherlands
Yanda van Rood - Netherlands
Carlijn de Roos - Netherlands
Leonieke Kranenburg - Netherlands
Suzanne van Veen - Netherlands
Eva Münker-Kramer - Austria
Udi Oren - Israel
Elan Shapiro - Israel
Arne Hofmann - Germany
Peter Liebermann - Germany
France Haour - France
Isabelle Meignant - France
Isabel Fernandez - Italy
Antonio Onofri - Italy
Derek Farrell - UK
Keith Piper - UK
Domna Ventouratou - Greece
Benedikt Amann - Spain
Dolores Mosquera - Spain
CQAC (EMDR Europe Conference Quality & Assurance Committee) 
CQAC is a committee which monitors the EMDR Europe Conference organization process in order to garantuee the required standard levels of quality.
Isabelle Meignant (chair)
Peter Liebermann
Eva Munker
Isabel Fernandez
Bruna Maccarrone
Trauma Aid Europe Board members
Trauma Aid Europe (TAE) is a network organisation which supports the humanitarian assistance of communities affected by the consequences of psychological trauma.
Trauma Aid Europe also provides an opportunity for participants of various humanitarian assistance projects (HAP) to attend the EMDR Europe annual conference for the purposes of networking, collaborative partnerships and the dissemination of research, EMDR practice and development.
Derek Farrell - President 
Joany Spierings - Vice President
Lorraine Knibbs - Secretary
Hanna Egli - Treasurer 
Isabelle Meignant 
Penny Papanikolopoulos
Giada Maslovaric
Emre Konuk 
Francisca Garcia-Guerrero
Ute Sodemann
Derek Indoe
Martine Iracane-Coste
Aline Braun
---